Tips, Tricks & Tutorials
Providing a helpful resource to all the Divi lovers out there.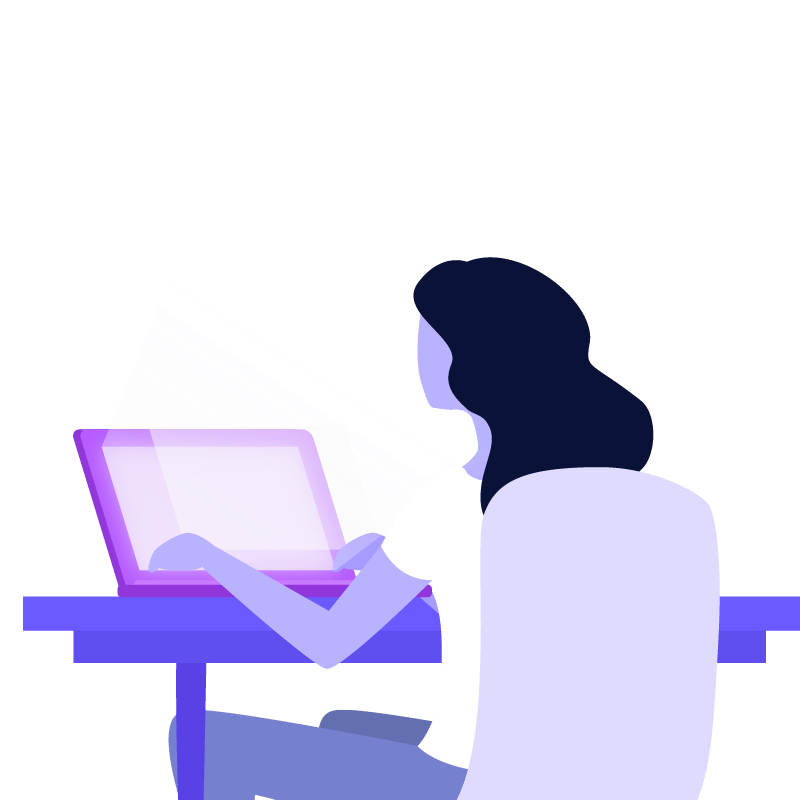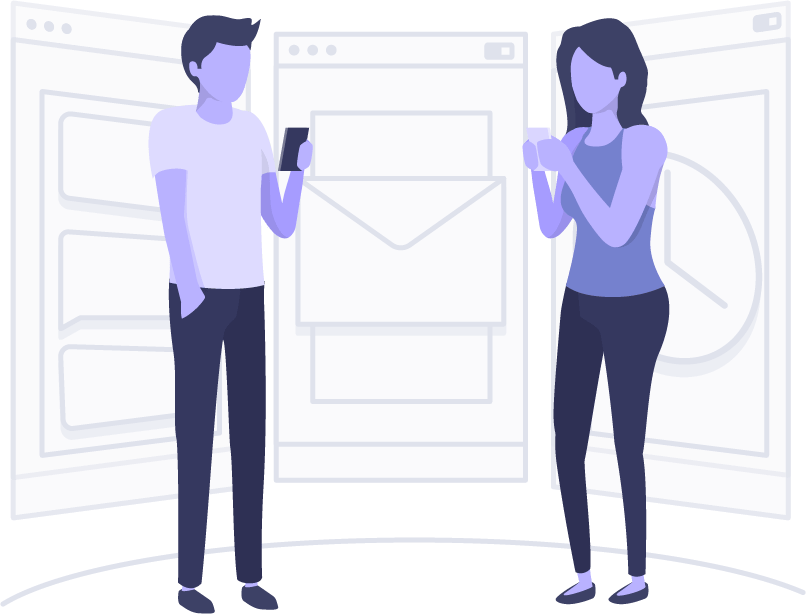 Collaboration
The spirit of community is what drives Divi Tips. We know what it's like to hit a snag when you're trying to create that perfect website. Let's pull together and get it done.
A Powerful Divi Resource
This site is a collection of tips, tricks, and tutorials found all over the web to help bring solutions to your Divi problems.
In order to adjust the spacing of where the scroll-to-anchor lands on the page, copy and paste the following script into the Divi theme options (Integration).
read more