Tips, Tricks & Tutorials
Providing a helpful resource to all the Divi lovers out there.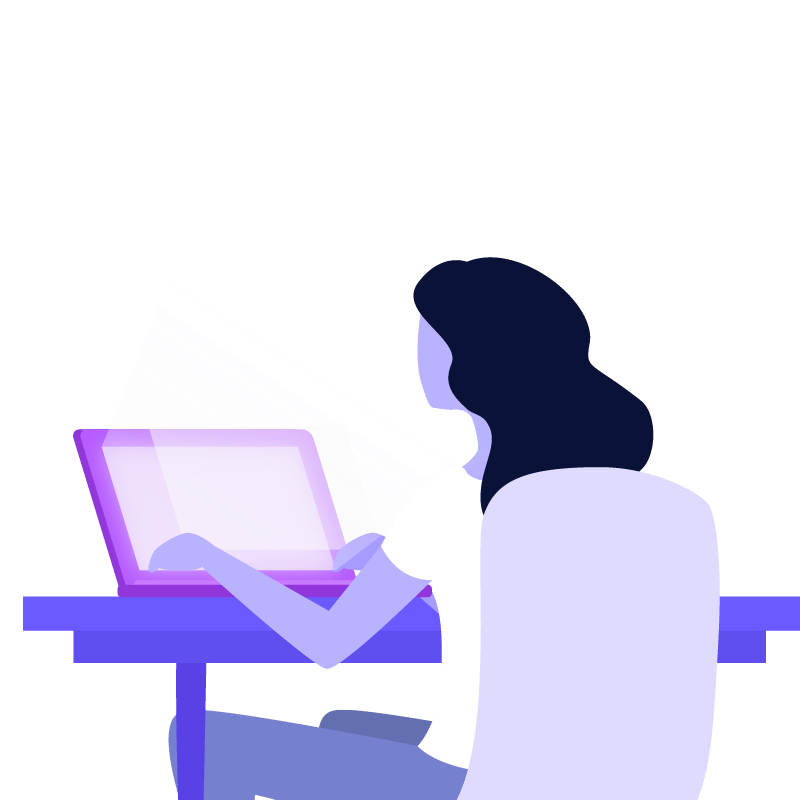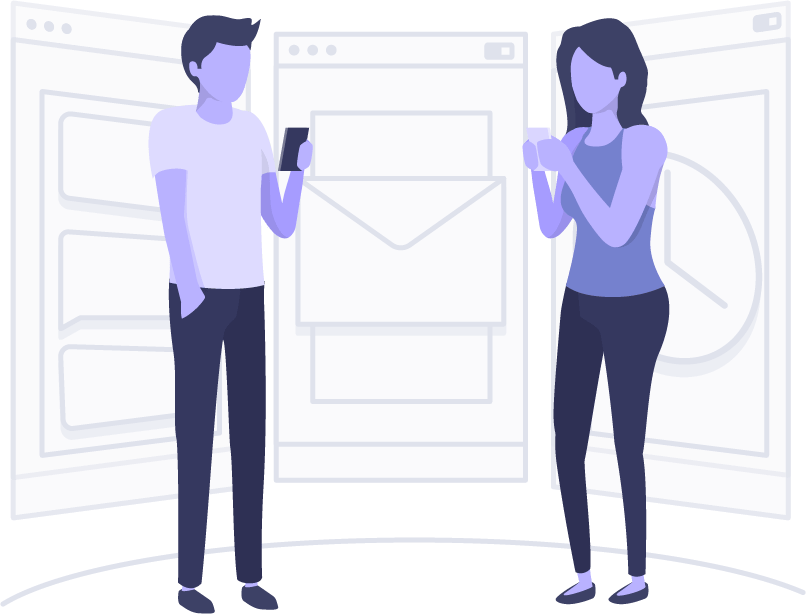 Collaboration
The spirit of community is what drives Divi Tips. We know what it's like to hit a snag when you're trying to create that perfect website. Let's pull together and get it done.
A Powerful Divi Resource
This site is a collection of tips, tricks, and tutorials found all over the web to help bring solutions to your Divi problems.
Go to the following website and customize your spinner:  https://icons8.com/preloaders/en/circular Make your height and width: 20x20 Download spinner. Upload spinner to your Wordpress Media Library. Add the following code to your functions.php file with the relative...
read more