Tips, Tricks & Tutorials
Providing a helpful resource to all the Divi lovers out there.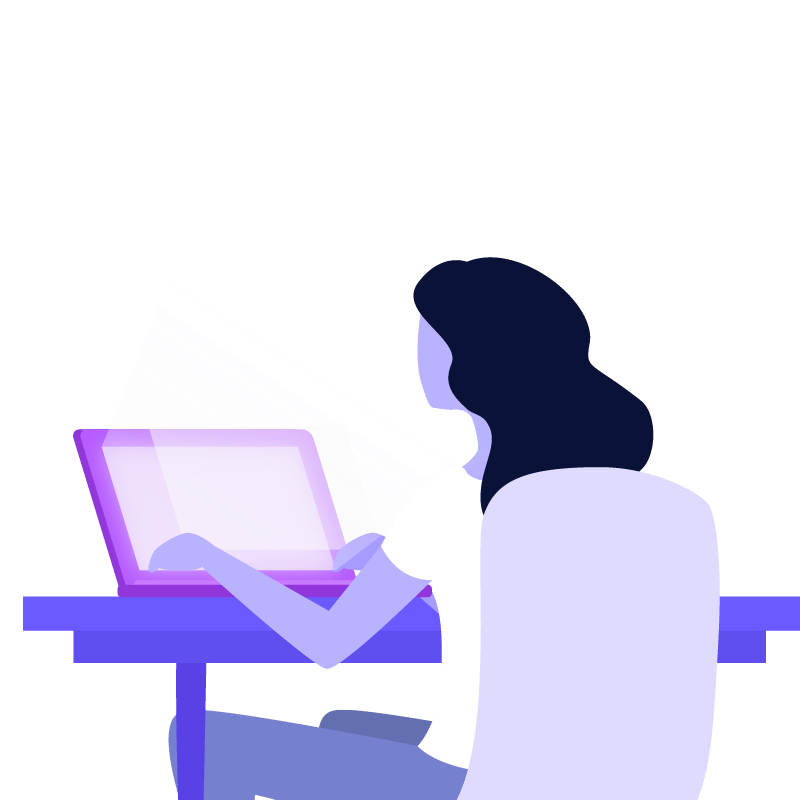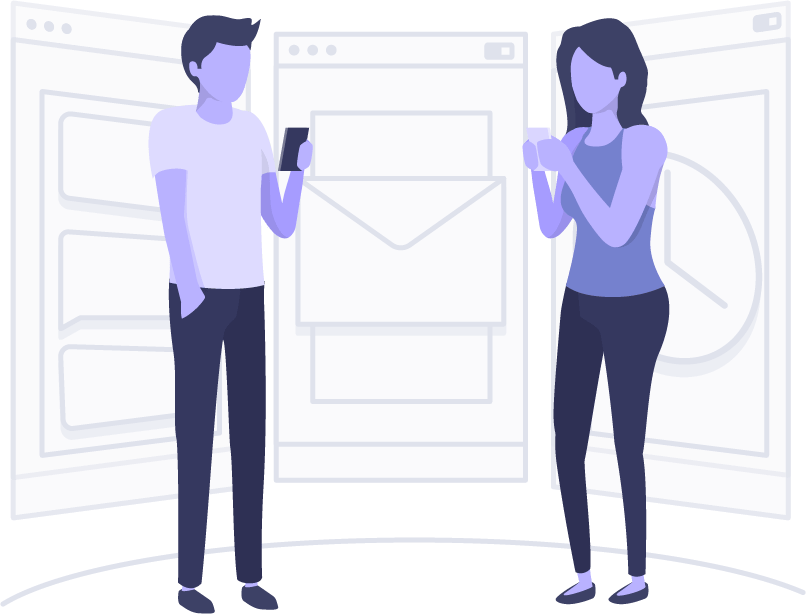 Collaboration
The spirit of community is what drives Divi Tips. We know what it's like to hit a snag when you're trying to create that perfect website. Let's pull together and get it done.
A Powerful Divi Resource
This site is a collection of tips, tricks, and tutorials found all over the web to help bring solutions to your Divi problems.
'View Product' button before 'Add to Cart' Add the following code to your functions.php file in order to add the 'View Product' button BEFORE the 'add to cart' button in WooCommerce shop or archive pages.'View Product' button after 'Add to Cart' Alternatively, Add the...
read more